Ames Instruments is focused on Test and Measurement tools built for the professionals, tradesperson and DIY'ers. Our strategy is to bring products to market with advanced features that help identify and troubleshoot problems across multiple industries. Whether it's electrical, automotive building maintenance or environmental applications, our products are trusted by professionals who use them every day as part of their job.
Electrical contacting
Field service & maintenance
Facilities maintenance
HVAC/R & mechanical contracting
Manufacturing & plant MRO
(maintenance, repair & operations)
Environmental
(e.g. indoor air quality, water quality)
WHAT GOES INTO BUILDING AMES?
Ruggedly built
Each Ames meter has been tested for job site ruggedness by CSA, an independent testing lab, to simulate over a year of hard usage under abusive and environmental testing.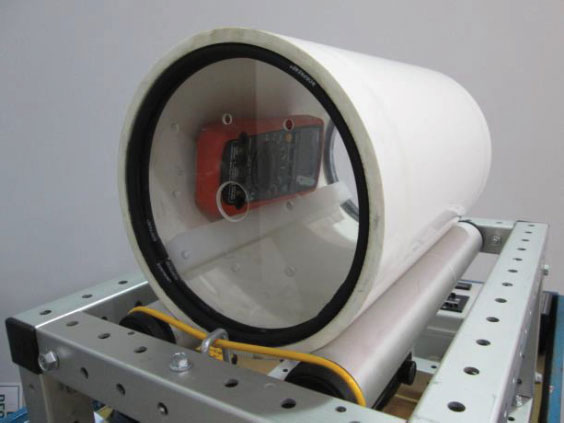 Certified Safe
All meters are tested to the UL 61010-1 standard, which verifies that the meter is safe to use on high voltage and high current circuits, as well as withstanding high voltage transients.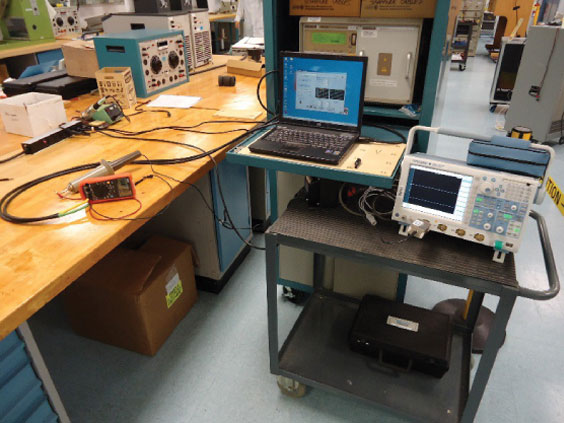 View the complete testing guide for more information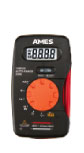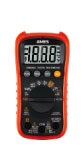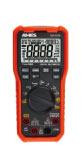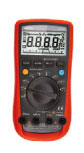 Model
POCKET DM300
COMPACT DM600
ELECTRICAL DM1000
PROFESSIONAL DM1010
VOLTAGE
300v AC/DC
600v AC/DC
1000v AC/DC
750v AC/1000DC
CURRENT
400mA AC/DC
10A AC/DC
10A AC/DC
10A AC/DC
RESIDENTIAL/COMMERCIAL ELECTRICAL/CONTRACTOR
UNIQUE FEATURES
Pocket Size, Integrated Test Leads
Batter Test, Built In Temperature
TRMS, LoZ, Built In Temperature
TRMS, Built In Temperature, High Accuracy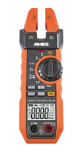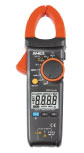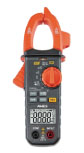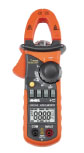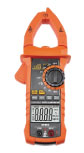 Model
POCKET DM300
COMPACT DM600
ELECTRICAL DM1000
PROFESSIONAL DM1010
PROFESSIONAL DM1010
VOLTAGE
600v AC/DC
600v AC/DC
600v AC/DC
600v AC/DC
750v AC/1000DC
CURRENT
200A AC
400A AC
600A AC
600A AC/DC
1000A AC/DC
RESIDENTIAL/COMMERCIAL ELECTRICAL/CONTRACTOR
UNIQUE FEATURES
Open Fork Jaw, LOZ
Built In Work Light, Built In Non Contact, Voltage Tester
Built In Work Light, Built In Non Contact, Voltage Tester
TRMS/Inrush Measurement, Built In Work Light
TRMS/Inrush Measurement, Built In Non Contact Voltage Tester & Work Light