Quality Savings
Whether you are a beginner, advanced enthusiast, or a seasoned pro - taking your polishing game to the next level has never been easier thanks to the user-friendly Bauer Polishing System.

Get that new car glow while enjoying incredible savings at Harbor Freight.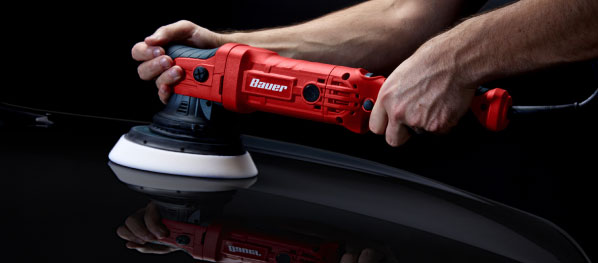 Polishers & Buffers:
The Bauer Family Line Up
7.5 Amp 6 in. Long-Throw Random Orbit DA Polisher
The BAUER™ 7.5 Amp 6 in. Long-Throw Random Orbit DA Polisher combines a six-speed dial with electronic speed control to deliver constant speed and power, even under load. The 3X orbit diameter produces an ultra-smooth, swirl-free finish. A lightweight and ergonomic design makes this polisher easy to maneuver in all positions. Includes a flexible backing pad with hook and loop backing to hold 6 in. foam polishing pads.
Shop Now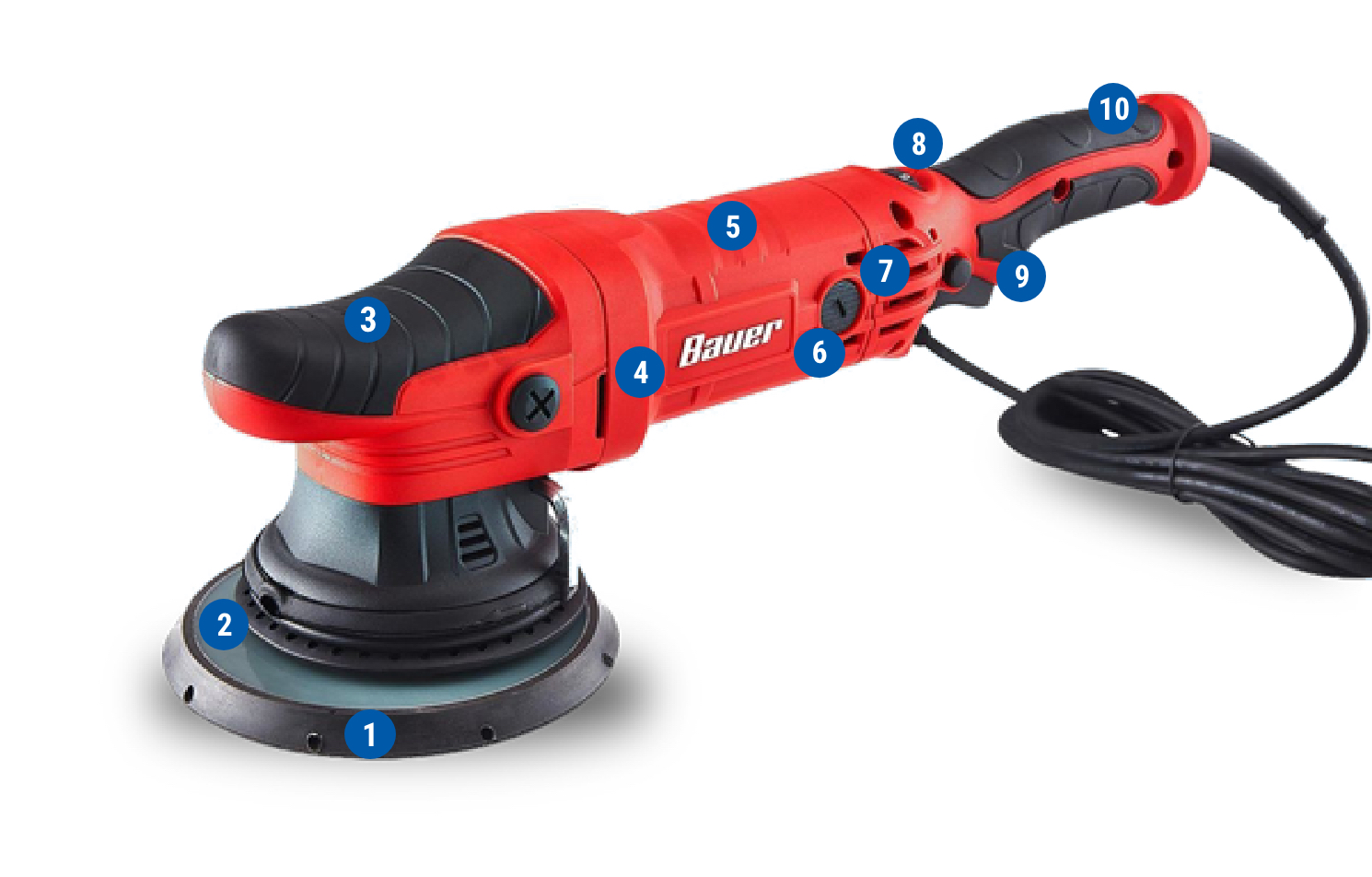 Included flexible backing pad with hook & loop attachment to hold 6" foam polishing pads
20mm orbit diameter delivers swirl-free finish
Ergonomic rubberized front handle design for comfort & precise control
Electronic controller provides constant speed control to automatically apply power to the motor when under load
High-performance constant power 7.5A motor with soft start for smooth start-ups & long gear life
All-metal gear construction
Replaceable brushes for extended tool life
Six speed dial
Trigger on/off with lock-on
Trigger grip handle provides better control, reach, & leverage
Key Specifications
| | |
| --- | --- |
| Volts | 120 VAC 960 Hz |
| Amperage | 7.5 |
| No Load Speeds | 2000-4600 OPM |
| Pad Diameter | 6 in. |
| | |
| --- | --- |
| Orbit | 20 mm |
| Power Cord | 12ft. 3 in. |
| Weight | 5.86 lbs. |
| Tool Dimensions | 17-3/8 in. (L) x 6 in. (W) x 5 in. (H) |
We think you'll enjoy these customer-made YouTube videos about our products. They're independent, uncut and unsponsored. They may also contain some four-letter words that aren't "tool" and other content that's not appropriate for children. We hope these videos help inform your tool-buying decisions. And a note from the lawyers: Products should always be used in accordance with the owner's manual.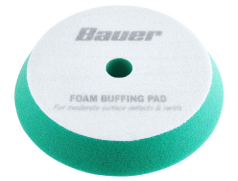 6 Inch Foam Pads
The Bauer 6" Foam Pads can be used on any Random Orbit or Dual Action (DA) machines equipped with a 6" Backing Pad/Plate, such as the Bauer 8mm & 20mm Random Orbit DA Polishers.
Shop Now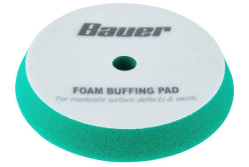 7 Inch Foam Pads
The Bauer 7" Foam Pads can be used with any Rotary Polisher/Buffer equipped with a 7" Backing Pad/Plate, such as the Bauer 7" 12 Amp Variable Speed Rotary Polisher/Sander.
Shop Now
Coarse Foam
Revives dull, dead paint & removes swirl marks and scratches
Fast correction of severe paint defects with minimal follow-up
Pair With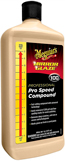 MEGUIAR'S Mirror Glaze Pro Speed Compound
32 oz.
Medium Foam
Removes most paint defects from weathered & scratched paint while creating a wax- ready finish on many finishes
Ideal for most polishing applications & light removal of blemishes on a factory clear coat
Pair With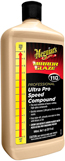 MEGUIAR'S Mirror Glaze Ultra Pro Speed Compound
32 oz.
Fine Foam
Polish painted & solid surfaces to a high luster, including standard & soft paints
Ideal for correcting light paint defects such as swirls while also increasing gloss levels
Pair With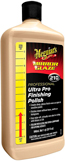 MEGUIAR'S Mirror Glaze Ultra Pro Finishing Polish
32 oz.
Ultra-Fine Foam
Soft & gentle enough to impart a flawless shine on the most delicate surfaces
Ideal for attaining an ultra-gloss surface finish or removal of the finest of surface imperfections
Pair With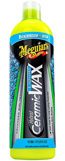 MEGUIAR'S Hybrid Ceramic Liquid Wax
16 oz.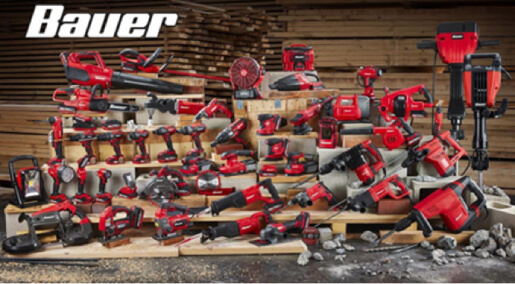 With tools covering a wide range of categories from power tools, outdoor power and shop equipment; Bauer has it all.

With Bauer you'll get everything you want in tools at an every day low price. Whether you're building a deck, outfitting your wood shop or working in the yard, Bauer has the tool for you.
Explore the Bauer Platform