Paint Without Breaking the Bank
A basic paint update can provide a much needed refresh to the walls, ceiling, and trim on any project.
A change of color can help redefine a space, a room, or the entire place.
Harbor Freight is your one stop shop for any project.
Choose the Right Paint Sprayer for Your Project
Choose the Right Sprayer
Airless Sprayers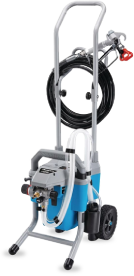 For fast coverage and high flow rate. Ideal for large fencing, exterior walls, and commercial spaces.
Home Remodeling
Interiors & Exteriors
Large Coverage for Commercial Projects
Home & Handyman Projects
Shop Now
HVLP Sprayers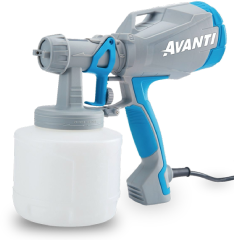 For fine finish and easier control. Perfect for small interiors, wood working projects and wood shops.
Doors & Cabinets
Kitchen Renovations
Jobsite Projects
Workshops
Shop Now
Occasional Use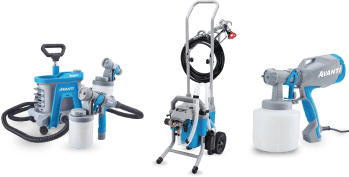 Occasional Use
These sprayers are perfect for tackling home projects - lightweight design optimal for doors, trim, furniture and more. Suitable for absolute beginners, hobbyists, fixer-uppers and even handymen. Shop Now
Everyday & Frequent Use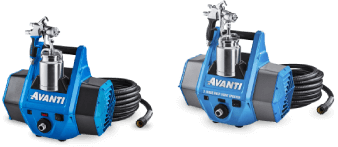 Everyday & Frequent Use
These paint sprayers are impressively durable and robust — allowing them to withstand daily use and provide consistent superior finish. Suitable for contractors and professional use. Shop Now
Avanti WINS
Floor Based Airless
Paint Sprayer
AVANTI


AV-APS1

VS
GRACO


262800*

3000 PSI
Operating Pressure
3000 PSI
0.31 GPM
Maximum Flow
(Gallons Per Minute)
0.27 GPM
0.017"**
Maximum Tip Size
0.015"
Yes
Adjustable Pressure
Yes
Yes
Spray Tip, Hose, and Storage
Fluid Included
Yes
Yes
Steel Cart With Wheels
Included
No

$

249

99

Price
*GRACO 262800 stated specs.
** 0.017" Tip Sold Separately (0.015" Tip Included with AVANTI AV-APS1)
Choose the Best Paint Brush for Your Project
Choose the Best Paint Brush
*Of Standard Brush
Choose the Best Roller for Your Project
Choose the Best Roller
1. Pick the right roller for your paint
Better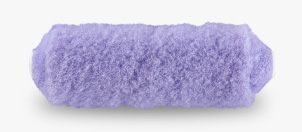 Knit
Textured Finish
Low Coverage per Pass
Some Shedding
Shop Now
Avanti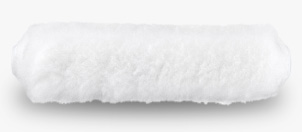 White Woven
Fine Finish
Medium Coverage per Pass
Lowest Shedding
22% More Coverage**
Shop Now
Avanti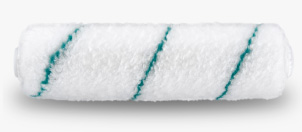 Micro Fiber
Best Finish
Highest Coverage per Pass
Minimal Shedding
82% More Coverage**
Shop Now
**Per Coat (Total Roll Distance) Compared to Better Roller
2. Pick the right thickness

Smooth Surfaces
Metal & Wood
Smooth to Semi-Smooth Surfaces
Ceilings & Walls
Semi-Gloss, Satin or Eggshell Paint
3/8 in.
Rough Surfaces
Decks, Siding & Stucco
Matte & Flat Paint
3/4 in.
3. Pick the right size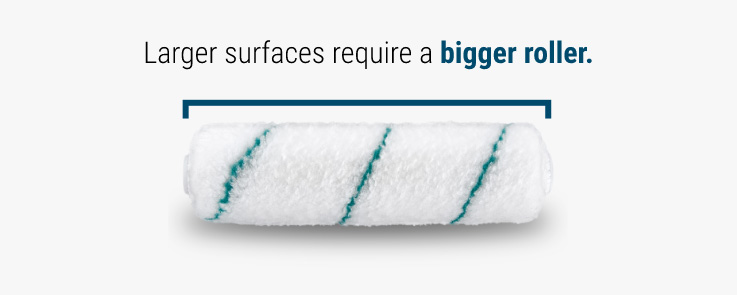 Trim, Furniture & Cabinets
Large Rooms, Decks, Siding & Stucco