Eric Smidt, Owner and Founder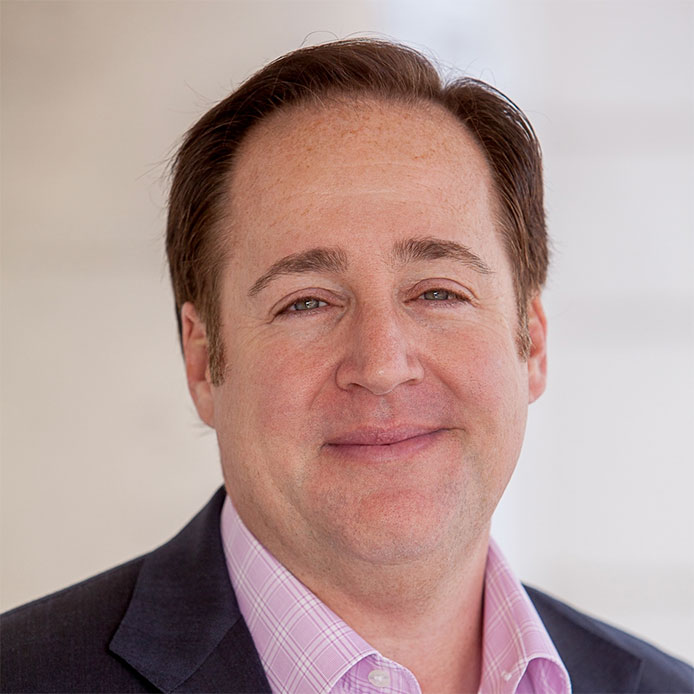 Since 1985, Eric Smidt has been the CEO of Harbor Freight Tools. Under Eric's leadership and with the help of a team of over 20,000 hard-working associates, Harbor Freight Tools has become the leading discount tool retailer in the United States. We have 1100+ stores nationwide and each location is a one-stop-shop for the widest assortment of quality tools at ridiculously low prices.
Starting Harbor Freight
In 1977, at age 17, Eric and his father started Harbor Freight in a small building in North Hollywood, California. Originally known as Harbor Freight Salvage, the company began as a mail-order tool business. Eric loved selling tools and learned as much as he could about tools and the tool industry. He quickly discovered that folks were paying a lot more for their tools than necessary. This realization sparked our company's defining innovation – we cut out the middleman and began to source tools directly from factories. By removing layers of cost, we could deliver incredible value to our customers – value that no one else offered. Eric made it Harbor Freight's mission to deliver quality tools at the lowest possible prices and pass the savings on to our customers.
Leadership and Growth
In 1985, at the age of 25, Eric became president of Harbor Freight and he has been running the company ever since. Harbor Freight opened its first store in 1980 and over the decades we opened many more stores and expanded our direct to consumer business. As our sales increased, our assortment of tools grew dramatically, as did our ability to offer even lower prices. By the late 1990s, few retailers offered a wider selection of tools than Harbor Freight and no one could match our prices. In 2001, Eric was listed as one of Ernst & Young's Entrepreneurs of the Year.
Reinvigoration
In 2008, after nearly 30 years of uninterrupted growth, Eric responded to the turbulence in the global economy by implementing a company-wide reinvigoration plan, calling upon every member of our company to execute at an even higher level. When other companies around the world were faltering, Harbor Freight, following Eric's plan, thrived. Eric and our high-performance leadership team drove dramatic growth in company performance and a culture of continuous improvement, which thrives and informs all we do at Harbor Freight today. The team drove operational excellence leading to new and better products and even lower prices and better service for Harbor Freight customers.
Quality
Eric also led Harbor Freight's relentless commitment to deliver a level of quality that meets or exceeds the competition at a fraction of the price. Central to that effort has been the development of two state-of-the-art quality assurance labs – just like the ones operated by leading consumer ratings organizations. Harbor Freight uses these labs to put its tools through punishing tests to ensure that they meet the needs of the most demanding professionals.
Other Interests
In addition to his work at Harbor Freight, Eric supports a wide range of charitable organizations, including Children's Hospital Los Angeles, University of Southern California, UCLA and Alliance College-Ready Public Schools (an independent non-profit charter school manager). Eric serves on the boards of the Los Angeles County Museum of Art and the Portland Art Museum. Eric is also an accomplished jet aircraft pilot with over 30 years of experience.
Harbor Freight has come a long way from its humble start in North Hollywood. However, some things haven't changed - Eric's passion for tools is as deep as ever and Harbor Freight's commitment to offer the widest selection of quality tools at ridiculously low prices has never been stronger.