Why DRUMMOND®?
Engineered in the USA with premium components, DRUMMOND'S full line of residential and commercial water pumps are an unbeatable value at an unbeatable price. DRUMMOND® pumps deliver for long service life, easy set-up, and worry-free operation.
Need to protect your basement from unwanted water? Supply drinking water to your home? Transfer water from one source to another? Maintain your pool or hot tub?
DRUMMOND® makes water movement easy.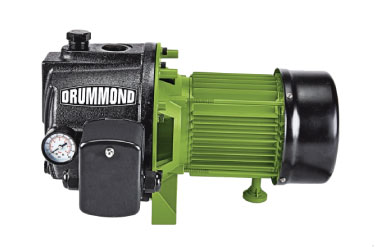 1 HP Cast Iron Shallow
Well Pump With
Pressure Control Switch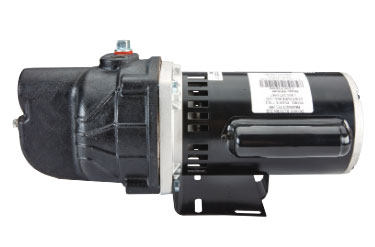 DRUMMOND


ITEM 63752

VS
WAYNE


SWS100*

Yes
For Wells 0-25 ft.
In Depth
Yes
Yes
Durable Cast Iron Pump Head With
Dedicated Priming Port
Yes
Yes
Pressure Switch Is Pre-Set At
30-50 PSI For Automatic Operation
Yes
950 GPH
Output Flow At 40 PSI
799 GPH
Price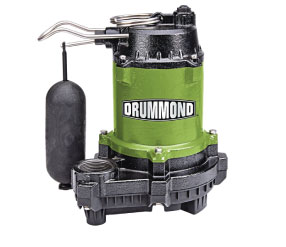 1/3 HP Submersible
Sump-Effluent Pump With
Vertical Float Switch 3300 GPH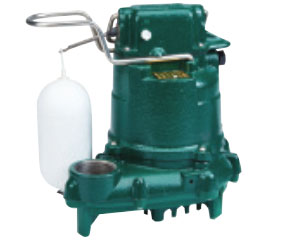 DRUMMOND


ITEM 63645

VS
ZOELLER


Z530001*

Yes
Cast Iron Motor Housing &
Stainless Hardware
Yes
Yes
Float Operated &
2-Pole
Mechanical Switch
Yes
Yes
Non-Clogging Vortex Impeller
Yes
Yes
Carbon & Ceramic Shaft Seal
Yes
55 GPM
Maximum Flow Rate
43 GPM
25 ft.
Maximum Head Lift
19.25 ft.
Price
Customer Videos
We think you'll enjoy these customer-made YouTube videos about our products. They're independent, uncut and unsponsored. They may also contain some four-letter words that aren't "tool" and other content that's not appropriate for children. We hope these videos help inform your tool-buying decisions. And a note from the lawyers: Products should always be used in accordance with the owner's manual.